WE ARE NOT WAITING FOR CHRISTMAS. WE ALREADY HAVE GIFTS FOR YOU!

This whole week we are giving away amazing gifts that will come in handy to you. Spend over 60€ and choose between a trendy bag, funny socks, and an elegant men's wallet. Don't forget, this offer is limited and valid while stocks last.


Notino Elite Collection Shopper bag
You can pack all your necessities into this perfectly universal trendy matte black bag.
• Easy maintenance thanks to its practical material (rubberised PVC)
• Waterproof
• Size: 43 x 37 x 9 cm, it can carry up to 10 kg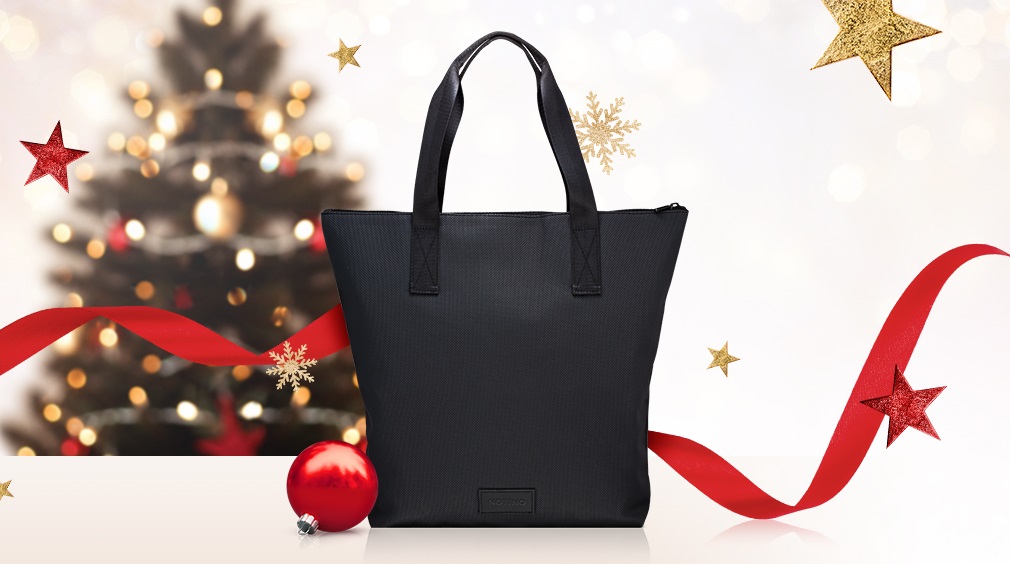 Notino x Happy Socks
Funny high-quality combed cotton socks for men will be a practical gift suitable for anyone! In collaboration with Happy Socks, Notino has prepared design socks that will definitely put a smile on anybody's face. One size (41-46).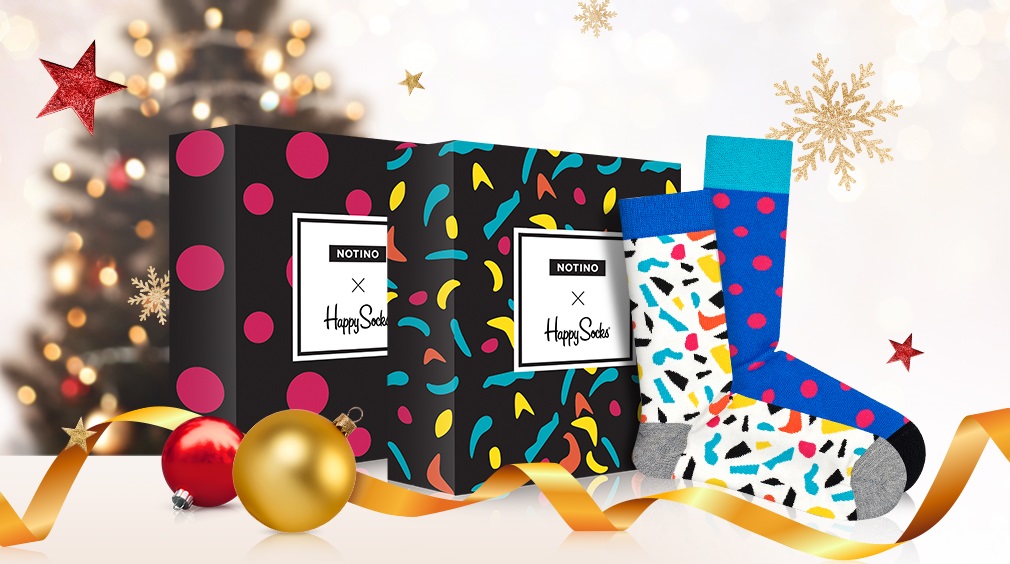 Notino Essentials Men's Wallet
Do you know a man that could use a new wallet? Or maybe yours has already served its time? Then Notino Essentials stylish wallet will be an obvious choice!